Launched 2 medical declaration applications to support COVID-19 prevention
On March 9, the Ministry of Information and Communications and the Ministry of Health launched two applications including: NCOVI for Vietnamese people and Vietnam Health Delaration for people entering Vietnam.
Accordingly, the application of NCOVI (researched and developed by VNPT Group and major ICT companies in Vietnam) is recommended by the Ministry of Health and the Ministry of Information and Communications to provide support information to the entire population. The health sector aims to find out cases that need attention to ensure proactive prevention.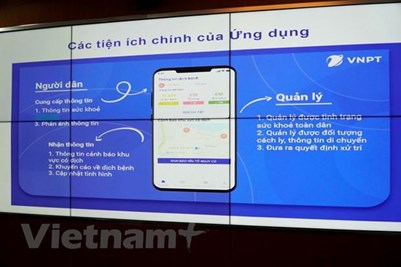 The application includes many functions such as: reporting risk factors (for people who come from an epidemic area, have contact with infected or suspected patients, help them get timely support from health agencies); universal health declaration (for residents to register their own health information and family members' health records).
In addition, the application also has a health monitoring function, information reflection function (allows users to report to authorities on suspicious cases, need to monitor disease), regional alert function. have translated ...
The second application is Vietnam Health declaration (developed by Viettel Solutions), which is recommended by the Ministry of Health and the Ministry of Information and Communications for medical entry to Vietnam.
Accordingly, people entering Vietnam can declare by scanning a QR code via a smartphone to receive full information to be declared. When finished, the information from the declaration will be updated by the system about the anti-epidemic centers and agencies of Vietnam to manage.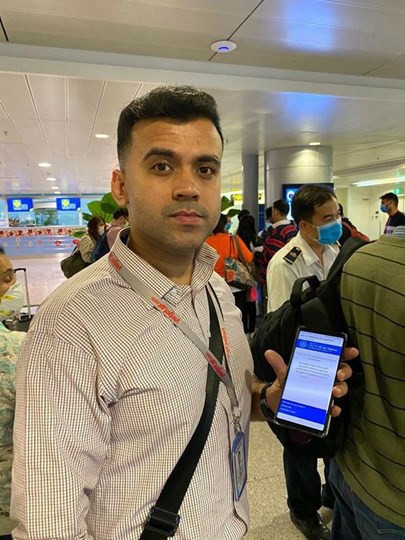 In addition, people can also visit suckhoetoandan.vn/khaiyte or tokhaiyte.vn and follow the instructions to make electronic medical declarations.
Through the system, the authorities can capture the exact number of people entering and leaving the country, manage suspected quarantine cases, statistics and report the situation as quickly and accurately as possible. health authorities, localities.
t the launch, Deputy Prime Minister Vu Duc Dam urged the business community to sit down together, take part in upgrading these applications and expanding it. Every business involved is acknowledged by the community.
"From simply providing user information to health authorities to getting help when needed, we can expand a lot of features and applications to serve the same purpose of fighting epidemics, "Deputy Prime Minister emphasized.
The Deputy Prime Minister also urged everyone to join in using this application. This is an active contribution to the fight against COVID-19. When the country is in trouble, all Vietnamese hold hands with each other, walking through private things to achieve their goals.
Both applications support all subscribers of different carriers, compatible with Andriod and iOS operating systems (coming soon). To create an account, users must provide information including full name, date of birth, ID number, address, phone number.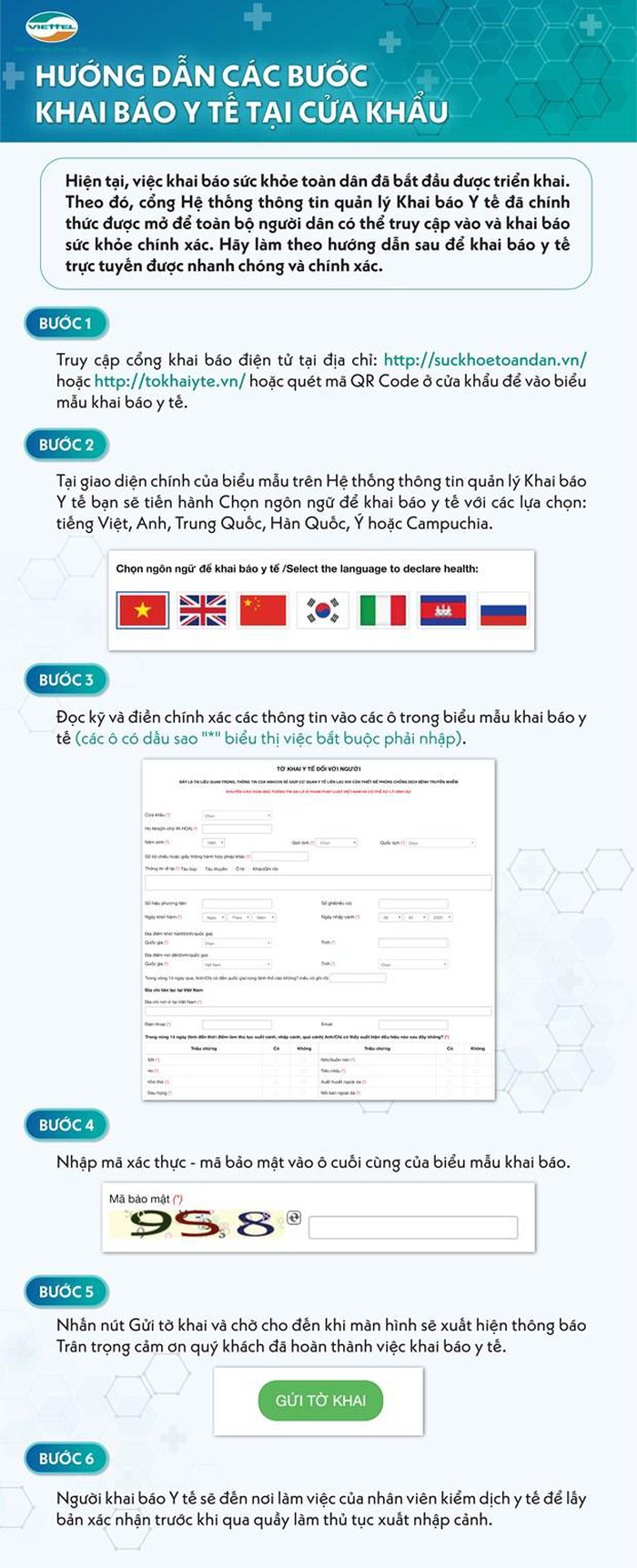 In particular, the applications will also be guaranteed data security, against network attacks such as denial of service, hijacking, leaking personal information.