In order to meet the needs and requirements of its passengers who wish to have a private space to rest, relax while waiting for connecting flights, Noi Bai International Airport has provided Sleep Pods - A modern high quality example of  mini hotels right within the complex of Noi Bai International Airport, Hanoi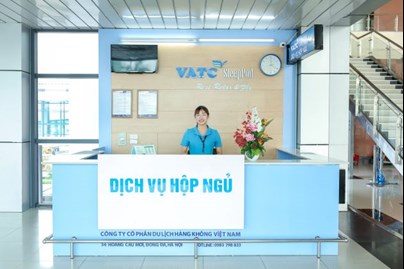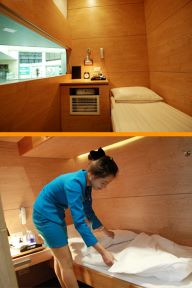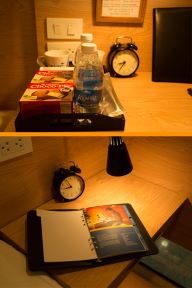 Each SleepPod was carefully designed and manufactured to ensure all the needs were met for relaxation, sleep or entertainment. The Pod has dimensions of 4sqm width a 3m height and is equipped with basic mini hotel style items and entertainment appliances, as well as a comfortable bed with blankets, sheets, pillows being provided each Pod also has aircon, clothes hangers, a phone, wifi and an alarm clock. In addition, customers will be offered a free drink and snack whilst enjoying the service.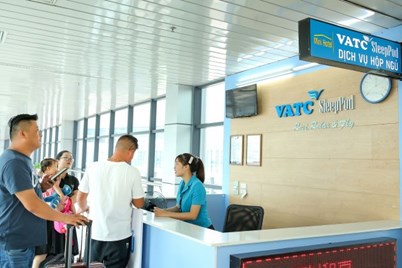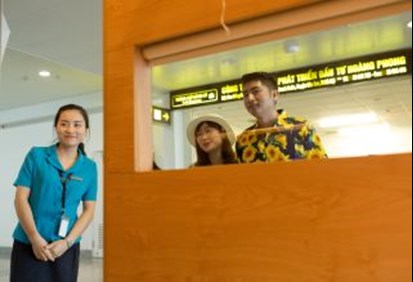 The VATC SleepPod is ideal for early morning flights, long scheduled transfers or unexpected situations.
For more information please access https://hanoiairporthotels.vn/en / or http://vatc.vn
Contact information: VATC SleepPod – Noi Bai International Airport